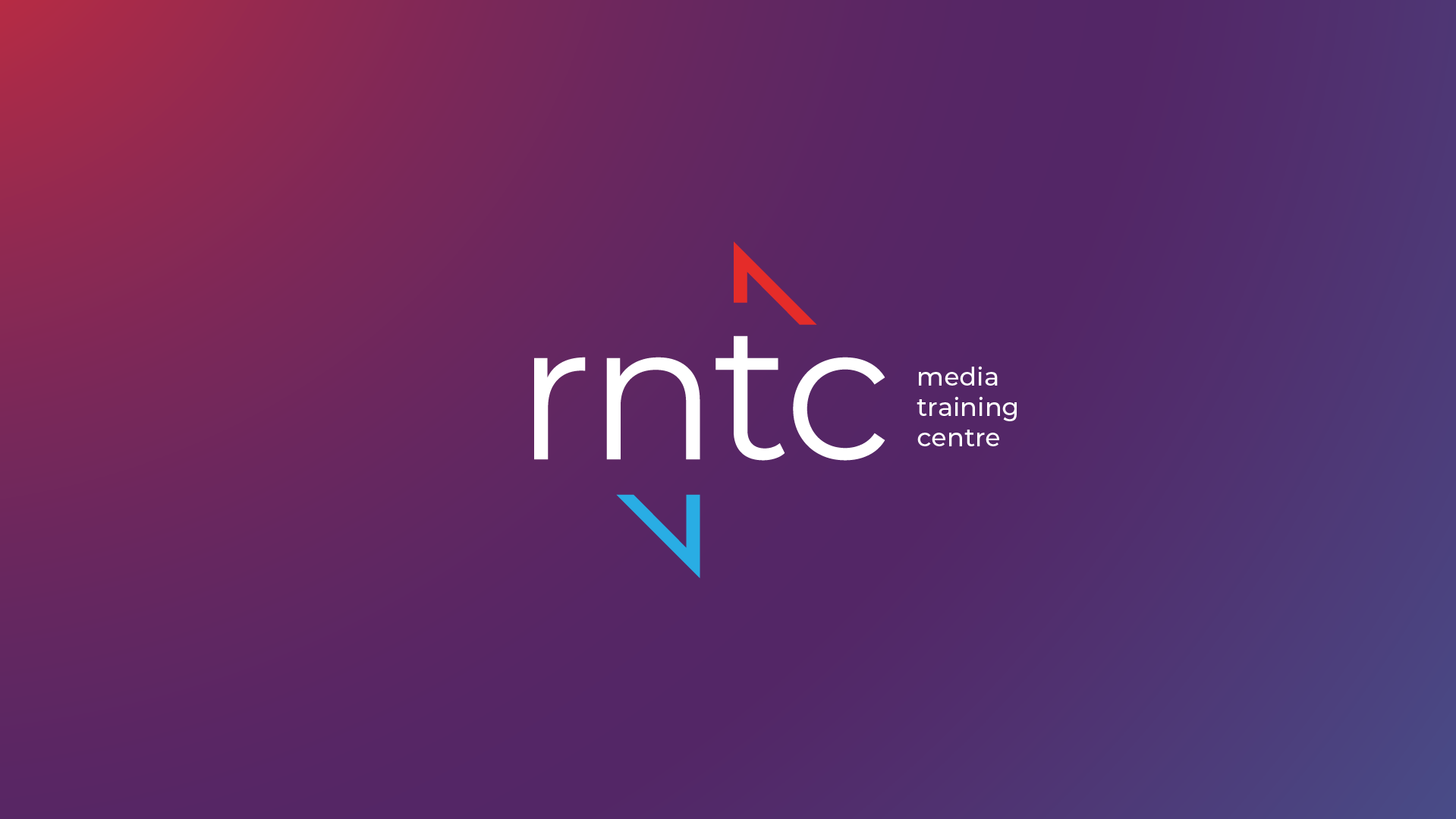 RNTC was set up in 1968 as a joint initiative of RNW Media (formerly Radio Netherlands Worldwide) and the Dutch Ministry of Foreign Affairs. Over the past 50 years, RNTC has gained invaluable expertise in delivering courses to media professionals around the world, and in the role media can play in society, especially in the developing world and countries in transition.
In a long awaited move to reinforce the brand,
 and
in a year full of challenges and constraints specially due to the rise of the COVID-19 pandemic
, RNTC move

d every effort to re-brand itself as what it is: a beacon of knowledge and expertise. Since the early proposals that it was clear where RNTC had to position itself, both as a media training centre and as part of RNW Media.

Rethinking the old logo without breaking apart with its legacy required a careful approach.
Visually, the new brand should be at the intersection of media, learning institutes and also a third axis: NGOs.
For this last axis, matching the tone of RNW Media's own branding would be the starting point. From there on, there was the need to identify and
understand RNTC's core values, philosophy and legacy in order to define and shape the new brand.
The key concepts that were laid down for the developing of the new branding were:
-Modern, but not over the top.
-Professional, but accessible and friendly.
-Leader, but not elitist.
-Not only the other side of RNW Media, but an extension of it and its human dimension.
-Setting the bar in branding for NGO training centres.
In the end, 

GonçAlves. Co

brought in their
typography expertise to make sure that the logo elements were​​​​​​​
perfectly balanced. RNTC's brandbook was also developed by the Portuguese design studio.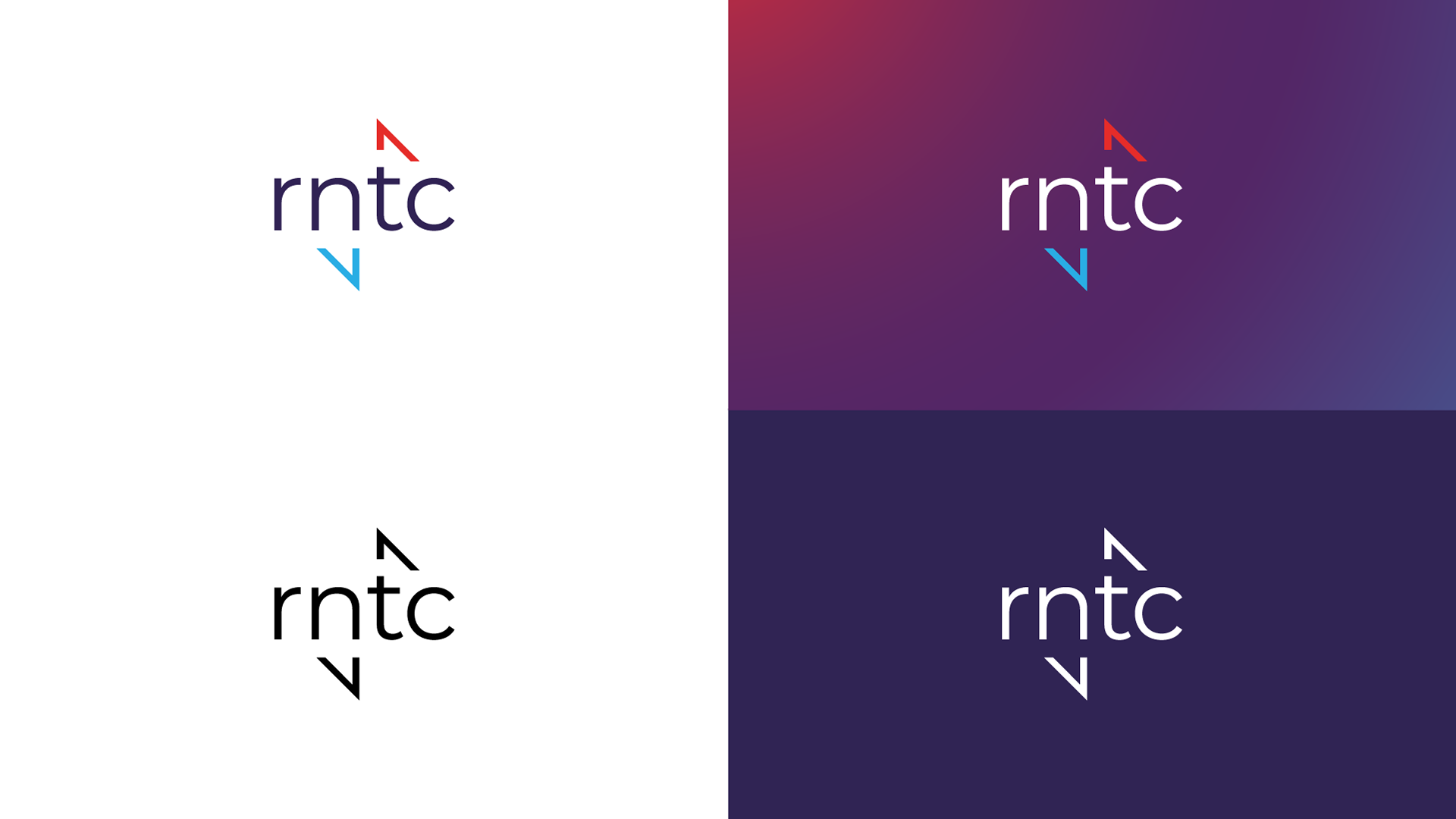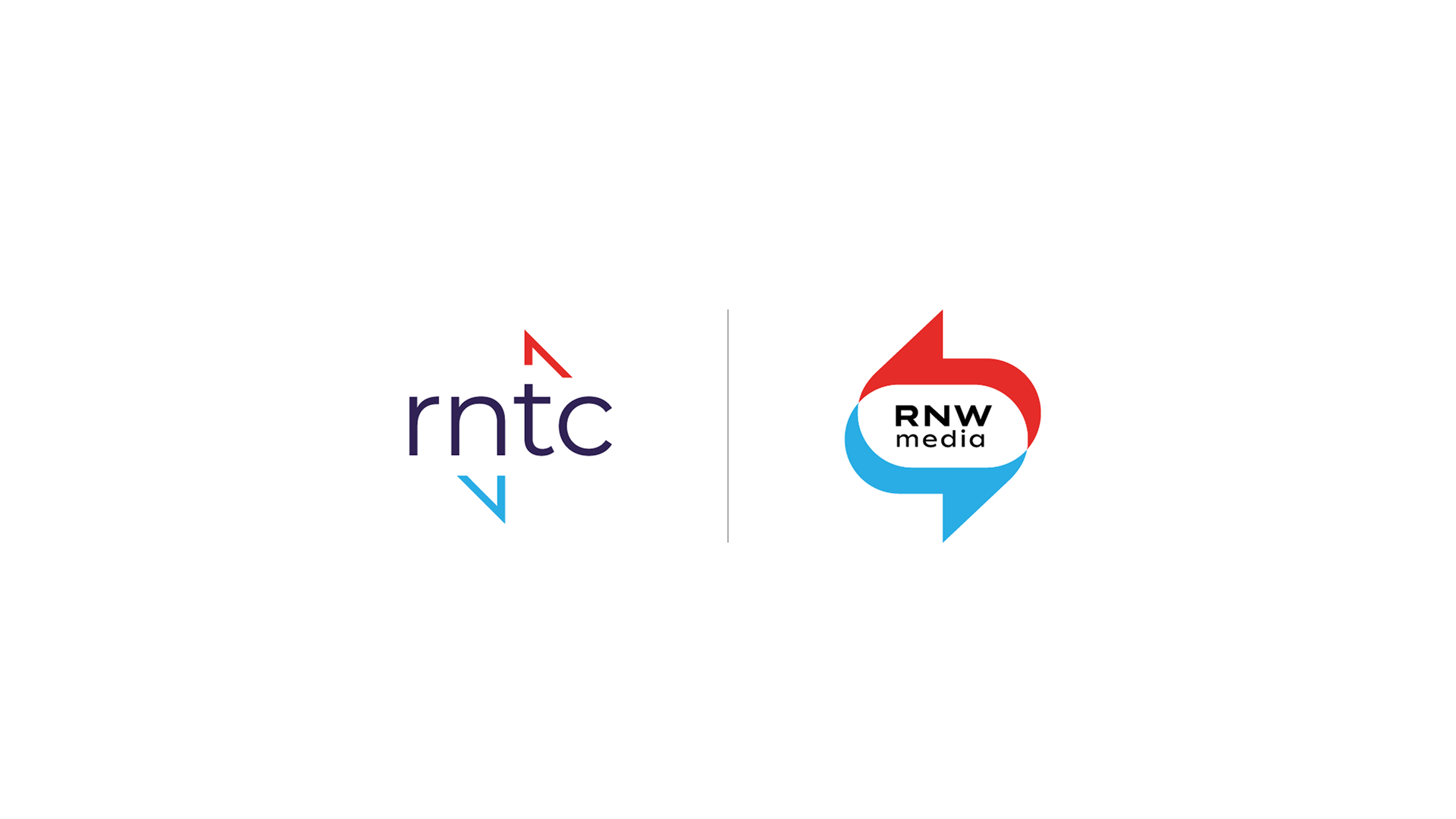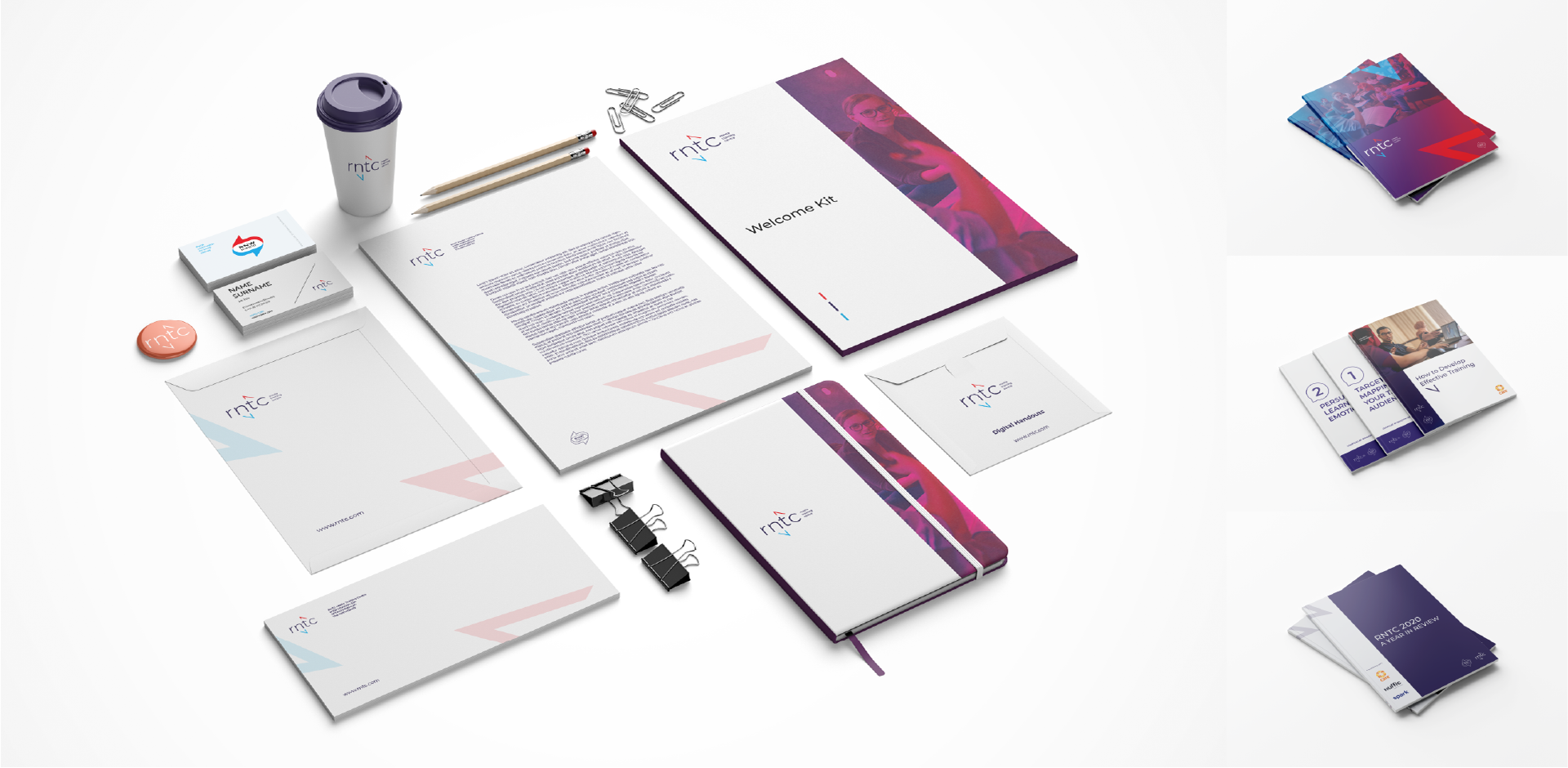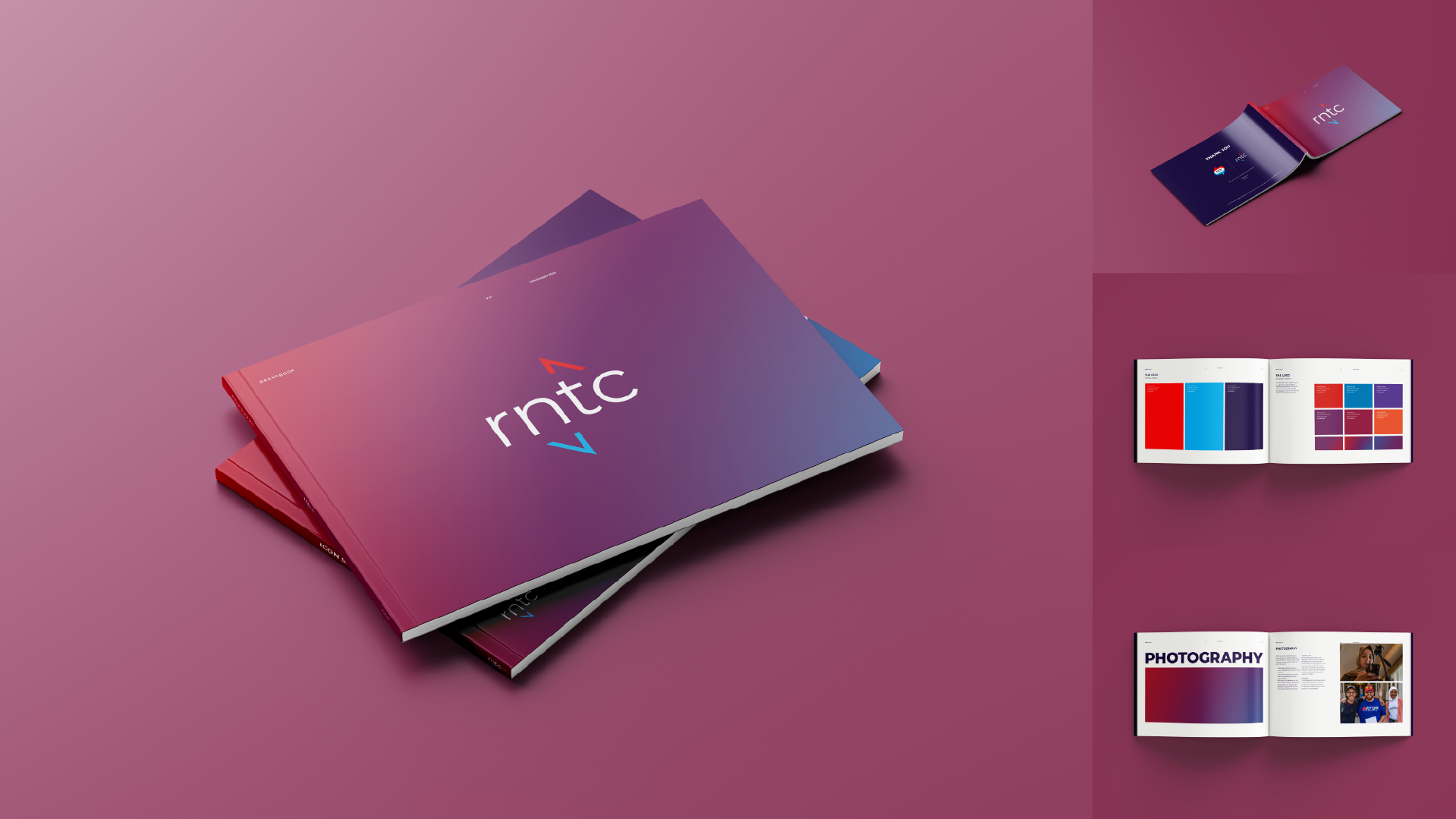 The RNTC brandbook, conceived and designed by 

GonçAlves. Co.

​​​​​​​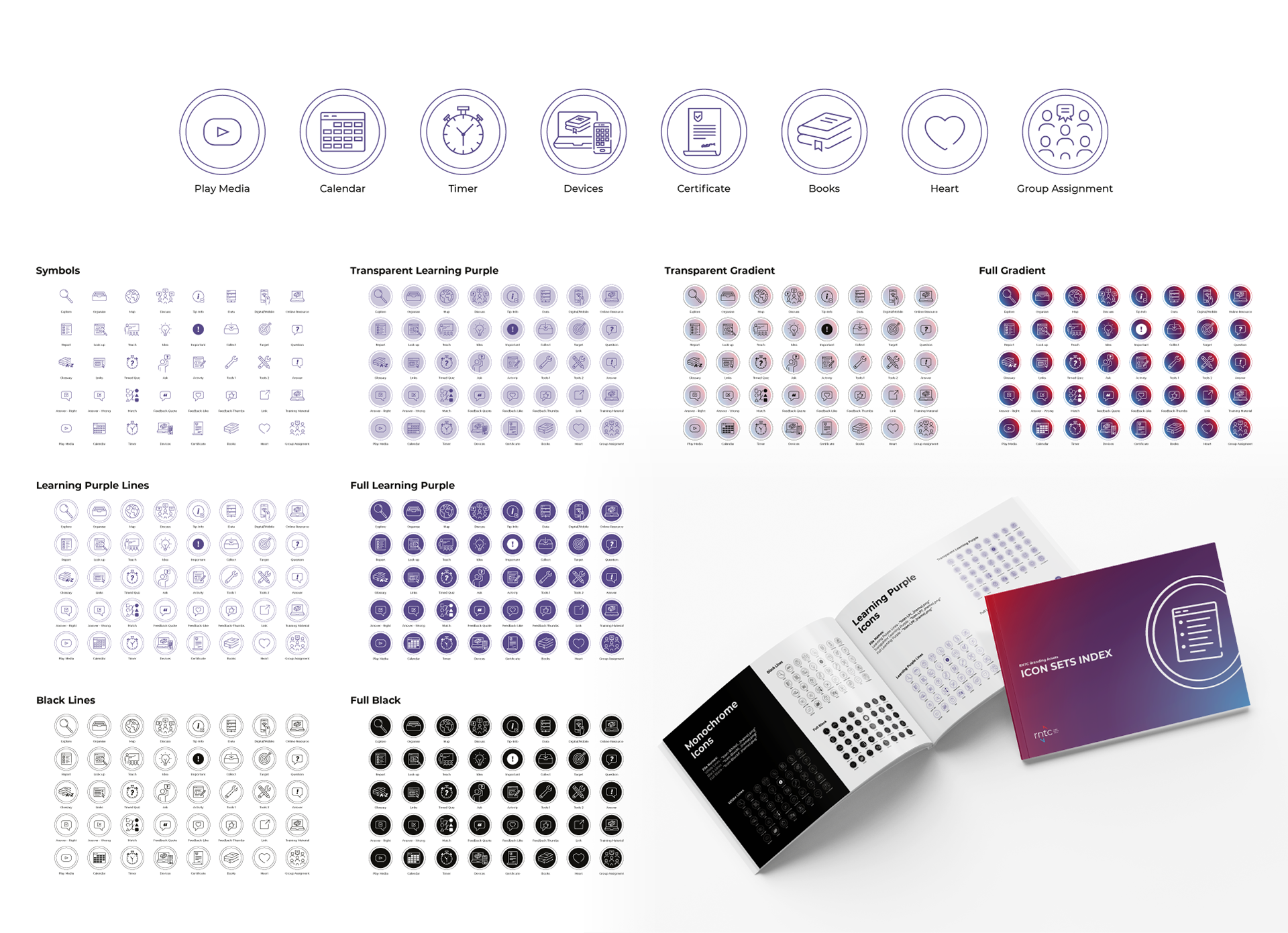 RNTC constantly creates numerous handouts and learning materials for training and courses. Alongside the templates specific for learning, many assets and icons were developed, and to help the team track the icons in the archive an index was created.
​​​​​​​