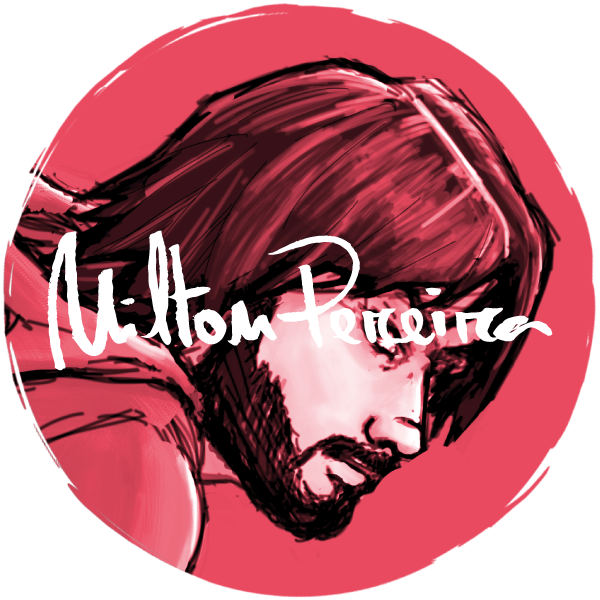 Just like it says on the top, my name is Nilton Pereira.
I'm a multimedia designer, illustrator and creative, owner of a curious and restless mind.
I'm a big fan and enthusiast of many, many things, but I would say that in the never ending list of things I love, Lego, sci-fi, architecture, design, storytelling, trains, snow, smiles, trust and chocolate are at the top.
I moved to the Netherlands in 2019 for a job at a media NGO where communication and design have a very big social impact.
Although I focus my work mainly on design and communication, my skill set is more diverse than this portfolio can possibly show. So who knows, I might just have what you need to help you tackle that big creative project of yours.
​​​​​​​